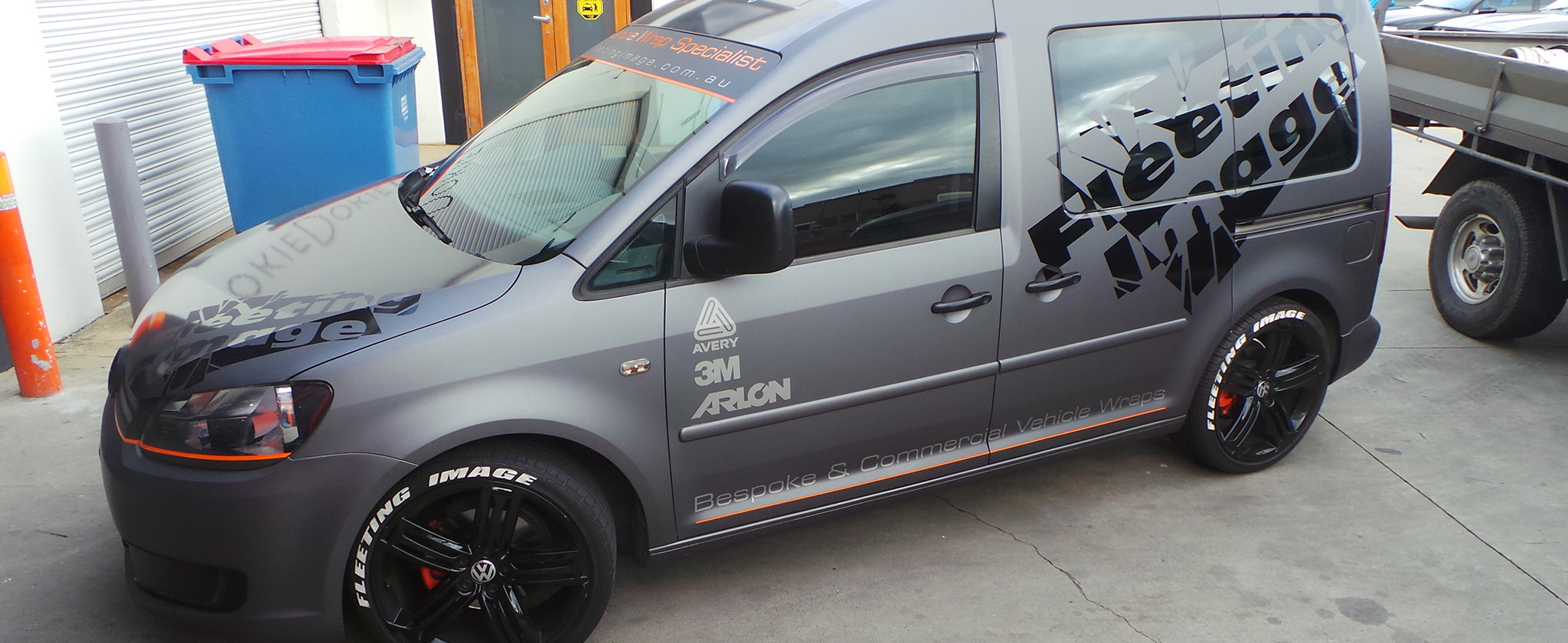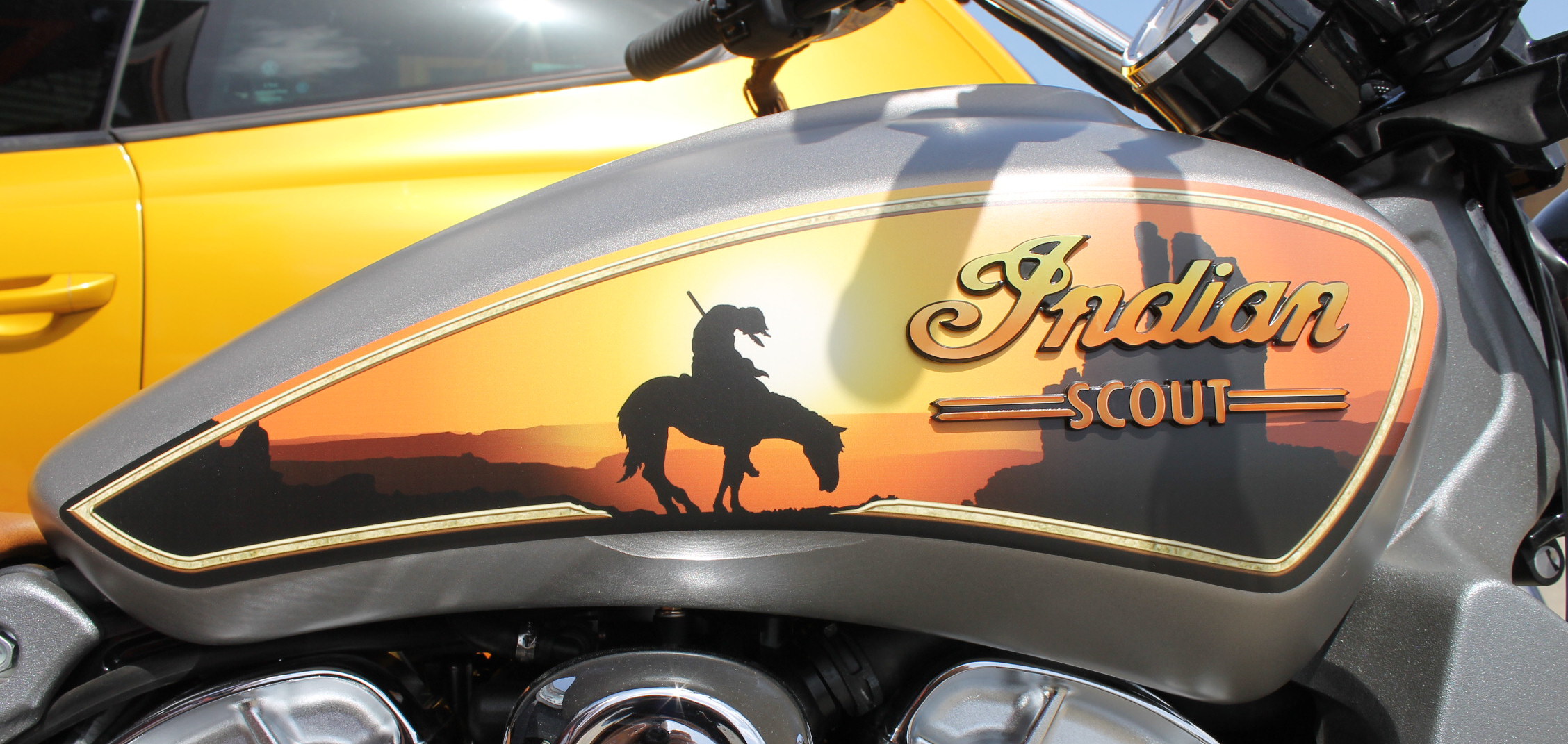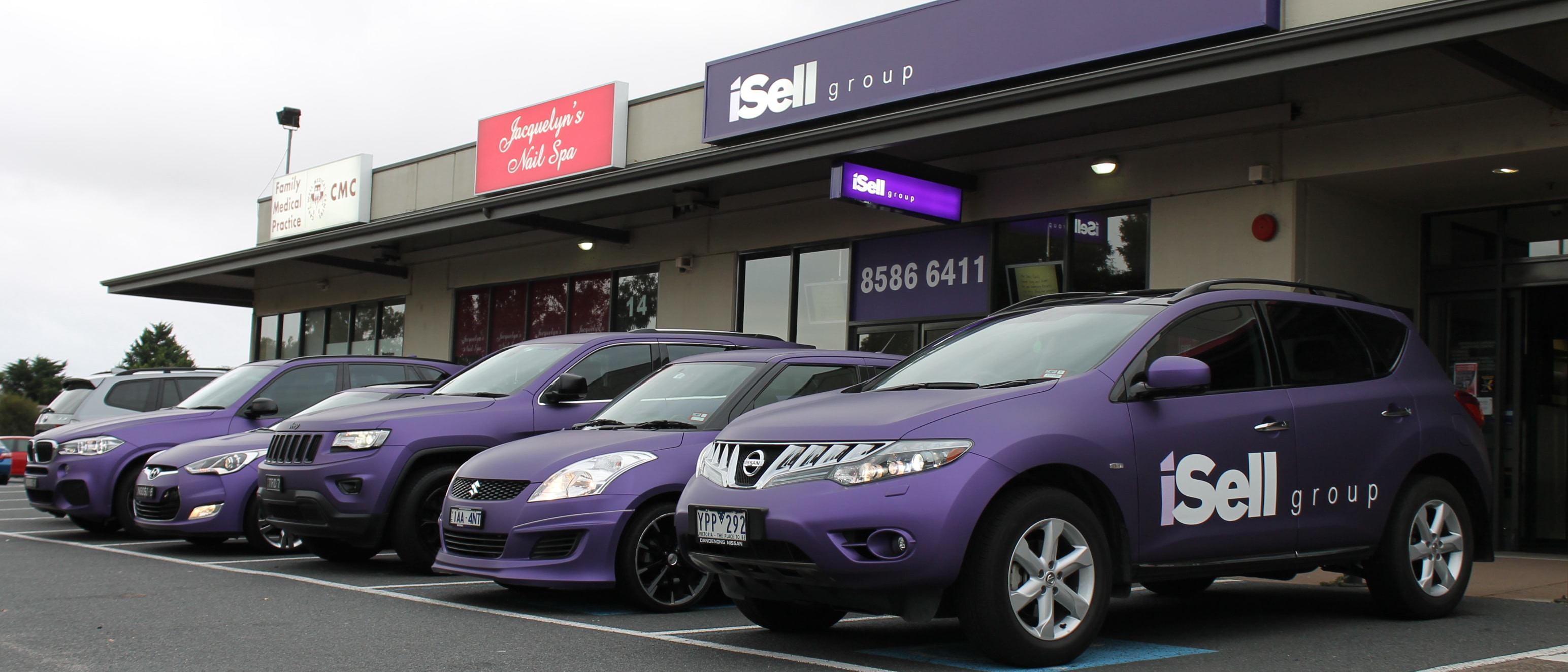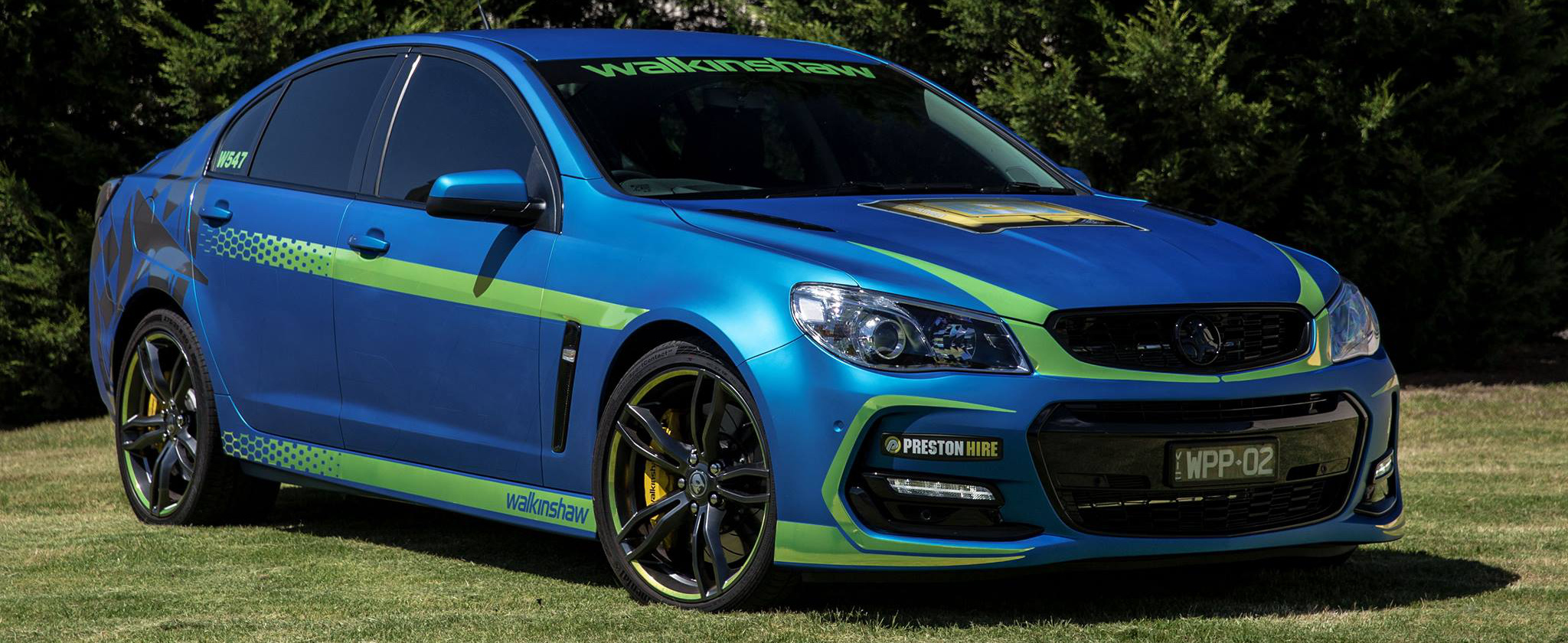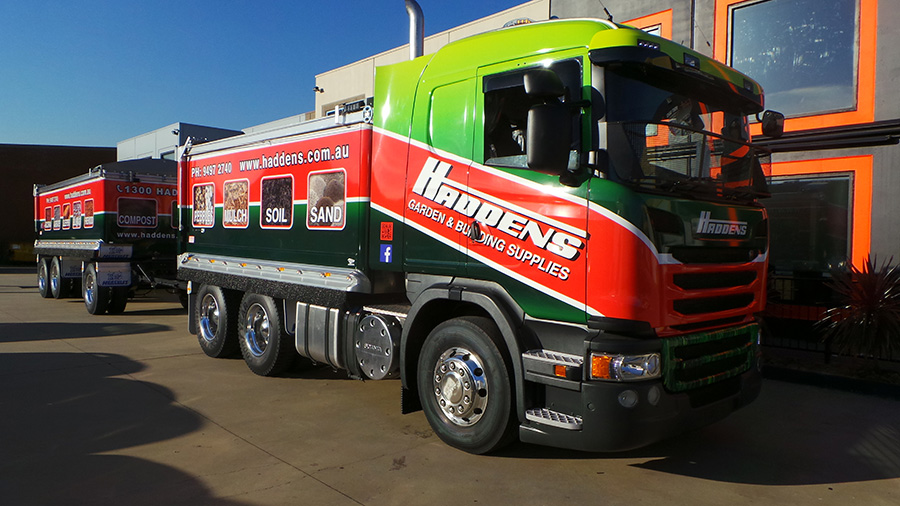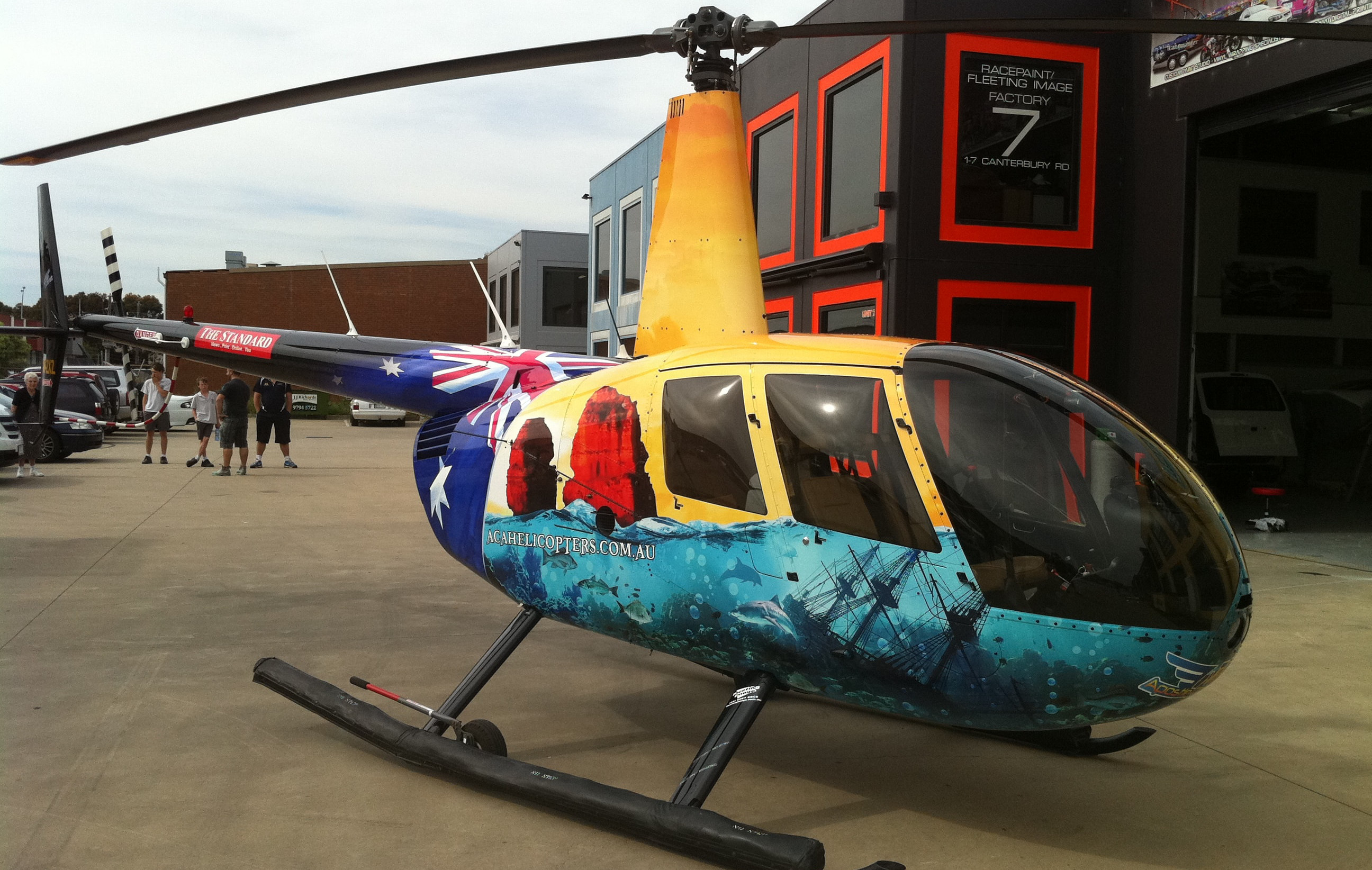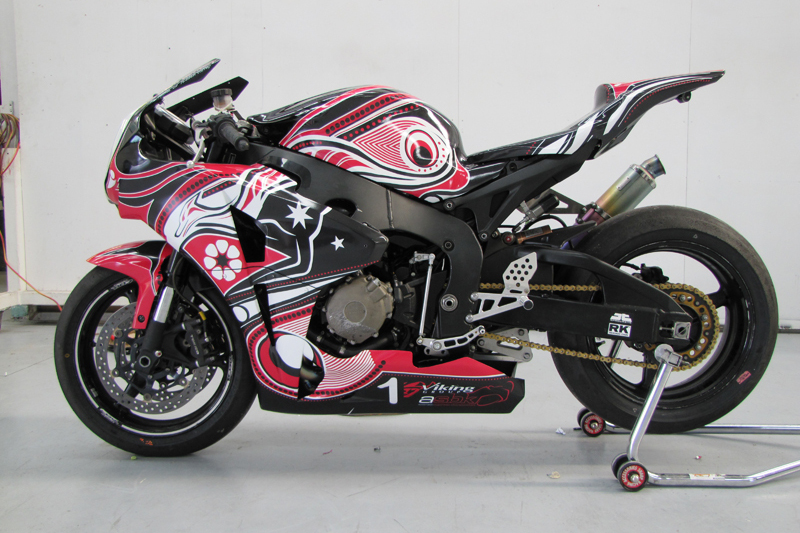 Why Choose us?
MODERN WORKSHOP
For over 25 years, Fleeting Image has delivered innovation and creative flair in vehicle wrapping that have put us in the forefront of our industry. The team at Fleeting Image are able to handle every facet of mobile advertising.
From logo design through to photography and project management, design and manufacture of custom display trailers, portable staging, banners, general signage and illuminated signs.
Latest in-house creative design facilities
Advanced large-format digital print technology
Proven premium quality vinyls and films
Why Choose us?
TALENTED TECHNICIANS
We also have a team of highly qualified custom painters and body work specialists that work hand in hand with the vehicle wrapping department that can breathe new life into tired paint and body work, so you do not have to have a brand new vehicle to have this kind of rolling billboard.
Trained and approved vinyl application specialists
Custom paint and airbrushing facilities also available
Interior Trim Wraps
Why Choose us?
LEADING AUTO SPECIALIST
We pride ourselves on working with our state of the art in-house digital printing processes using the very best vinyl materials the world has to offer.
To give you the ultimate in looks, finish and durability for your vinyl wrapped vehicle, our design team will work with you on a one-on-one basis to create a design for your vehicle or vehicles, that truly represents your business and convey exactly the message you want to get across to the public.
Custom Vinyl Banners and display ads
Corporate, Commercial and Private Fleet vehicle Vinyl Wrapping
Truck Wraps, Bus Wraps and even Helicopter Wraps!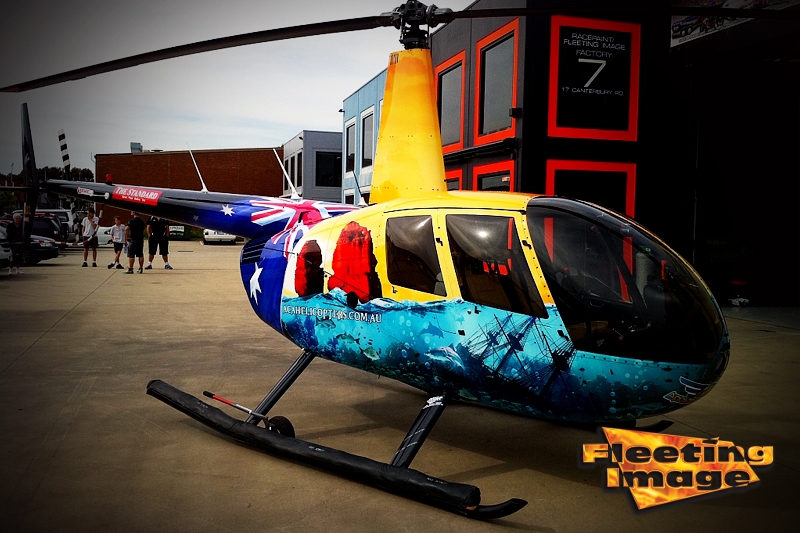 GET A FREE QUOTE
ON ALL VINYL WRAPS
WE VINYL WRAP ALL KINDS OF VEHICLES
Pioneer Electronics Australia

Pioneer Electronics has used Racepaint / Fleeting Image for a number of years and we have been elighted with the result.Their creativity and flair have been used to great benefit on a number of our project vehicles, plus two generations of our fleet vehicles. On many occasions we approached them with only a general idea of what was required, but on every occasion they excelled in bringing a general idea into fruition as industry-leading vehicles. They continue to be an integral part of our vehicle plans.

Pioneer Electronics Australia